Solar panels cost less than half what they did 10 years ago.
The price of solar installations have dropped significantly in the last ten years. The Federal Solar Investment Tax Credit program provides a combined income tax credit worth 83% of the cost of a solar installation in 2023. The combination of this tax credit and the lowered costs makes now a great time to install solar.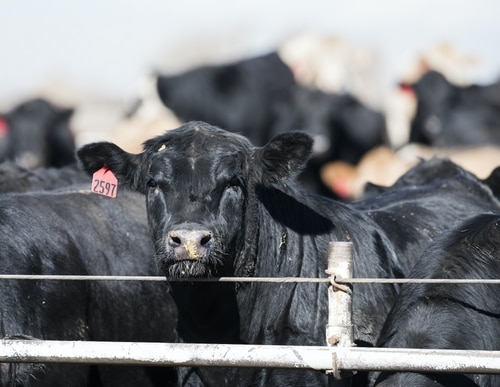 Cattle shades that generate income.
We've crunched some numbers and found significant benefit from shading cattle with solar panels. Give us a call so we can tell you about it.
Interested?
Schedule a call with us to find out more
Contact Us
Schedule a phone call with us.
The best way to find out if a solar project will make you money is to talk with our solar expert, Brody.
Set up a time and he'll give you a call.
Talking with us doesn't commit you to anything, our preliminary assessments are always free.