Choose the financing option that is the best for you.
Talk to our experts about solar loans or how we can connect you to private equity to decide your risk and your share of the returns.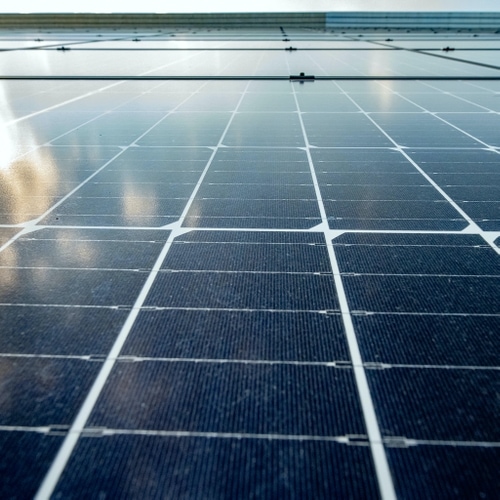 Supplement or eliminate the need for electricity from your power supplier.
Going solar means saying no to big electricity bills. No matter how you finance, your energy bill will be reduced. After the contract payback period, your power is completely free.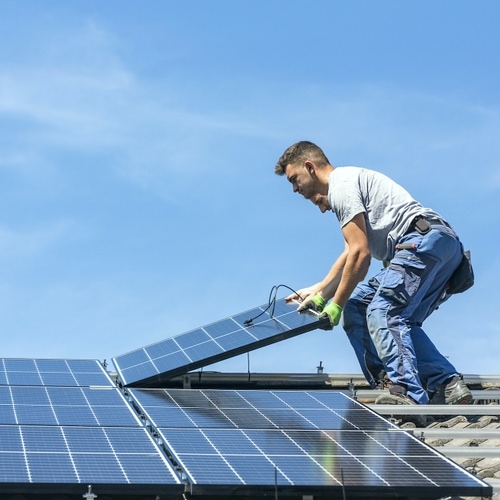 Get paid to install your own system.
Labor costs for turnkey solar installations can be expensive, and most farmers are handy enough to do much of the work themselves. If you're self-financing, you can save labor costs by installing your panels yourself. If you're sharing your project with investors, we'll pay you for doing the work on your own operation.
Solar panels cost less than half what they did 10 years ago.
The price of solar installations have dropped significantly in the last ten years. The Federal Solar Investment Tax Credit program provides an income tax credit worth 26% of the cost of a solar installation in 2020. The combination of this tax credit and the lowered costs makes now a great time to install solar.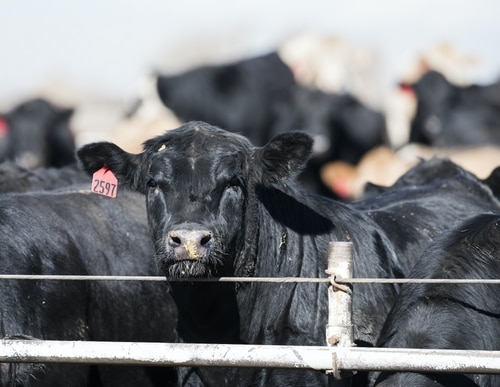 Cattle shades that generate income.
We've crunched some numbers and found significant benefit from shading cattle with solar panels. Give us a call so we can tell you about it.
What's next?
1
Input information about my operation
1 minutes
2
Decide if solar is right for you
On your own time
3
Get more information or schedule a phone call to move forward with an assessment
20 minutes
Schedule a phone call with us.
The best way to find out if a solar project will make you money is to talk with our solar expert, Brody.
Set up a time and he'll give you a call.
Talking with us doesn't commit you to anything, our preliminary assessments are always free.