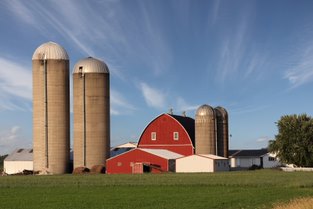 I want to confirm my rural energy project's eligibility for various incentives (up to 80% of total costs)
If you haven't evaluated your site's potential recently, there have been a number of program changes in the past few months which may affect you. We can give you an updated estimate on:
Up to 40% federal tax credit
Up to 50% USDA grant
State level incentives
Financing options and recommendations
Selling excess tax or carbon credits from your farm project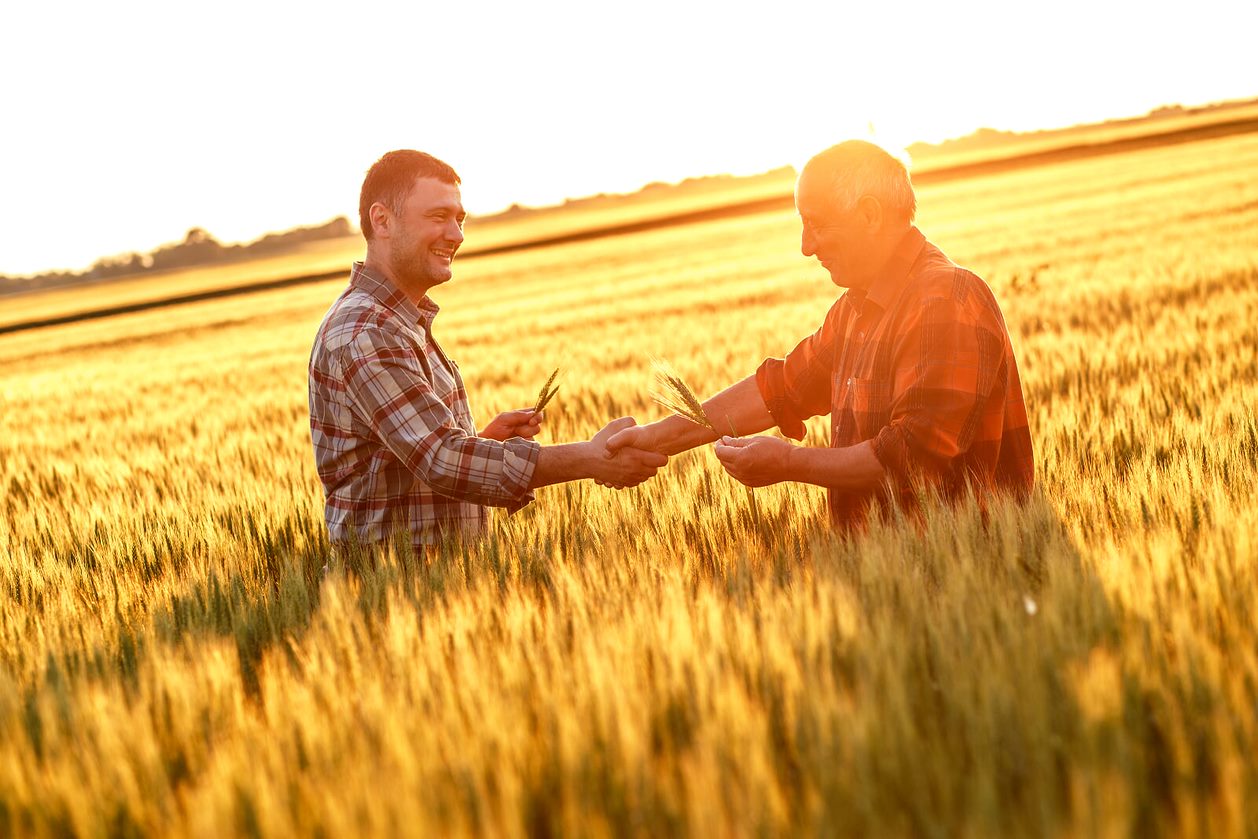 I'm an accountant with corporate clients who could benefit from discounted tax credits from farmers
Purchase discounted tax credits in $50k increments
Example: Receive $100k of tax credits for a $93k purchase made before Nov. 1 of desired tax year
I want a solar photovoltaic kit to be shipped directly to my farm
Turnkey engineering, paperwork, and installation services
On-site services provided through partnerships with local businesses
Solar shade and sheltering systems for cattle
Rooftop systems for livestock barns or machine sheds
Prepackaged ground-mount systems for open areas
Learn More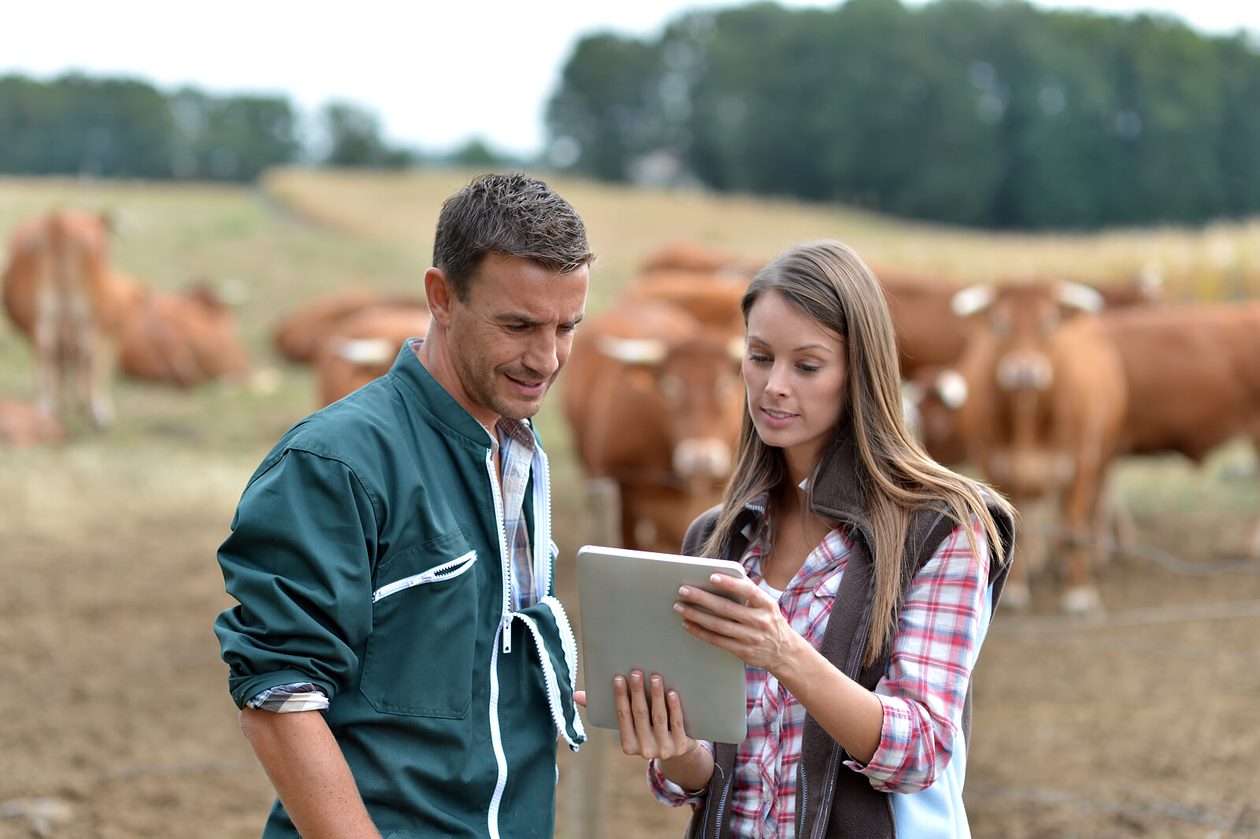 I want to buy audited carbon credits from farmers
Poultry projects starting at $16 per metric ton
Swine projects starting at $11 per metric ton
Cattle projects starting at $10 per metric ton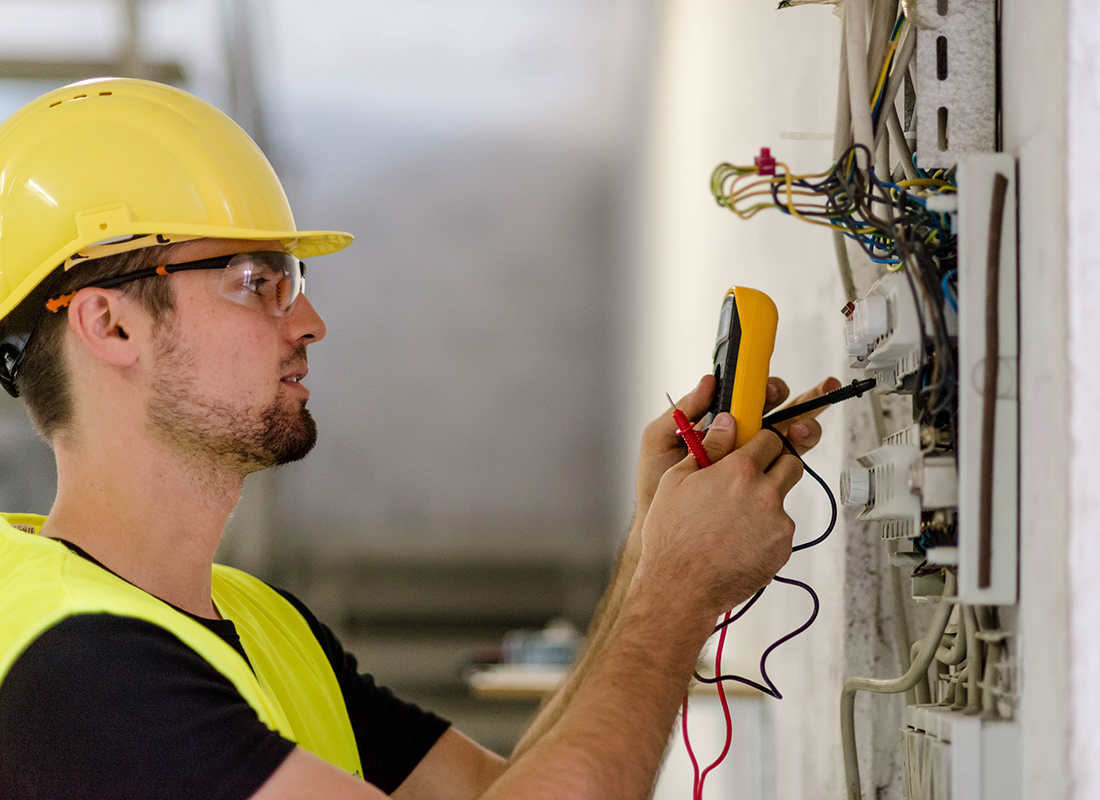 I'm a subcontractor who would like to bid on rural energy projects in my area.
We love to work with local businesses whenever possible; please let us know your zip code and areas of expertise, particularly in the following areas:
Electrical
Plumbing
Mechanical/HVAC
Solar
General construction and fabrication
Accounting and financing
Get In Touch
We are always open to discuss any questions you may have.
Contact Us
Confirm My Eligibility
* marks a required field
Just a few questions to confirm your eligibility for rebates.
Join Our Subcontractor List
* marks a required field
Just a few questions to get you started
Get in touch with us
Get in touch to buy carbon or tax credits from farmers
Schedule a phone call with us.
The best way to find out if a solar project will make you money is to talk with our solar expert, Brody.
Set up a time and he'll give you a call.
Talking with us doesn't commit you to anything, our preliminary assessments are always free.